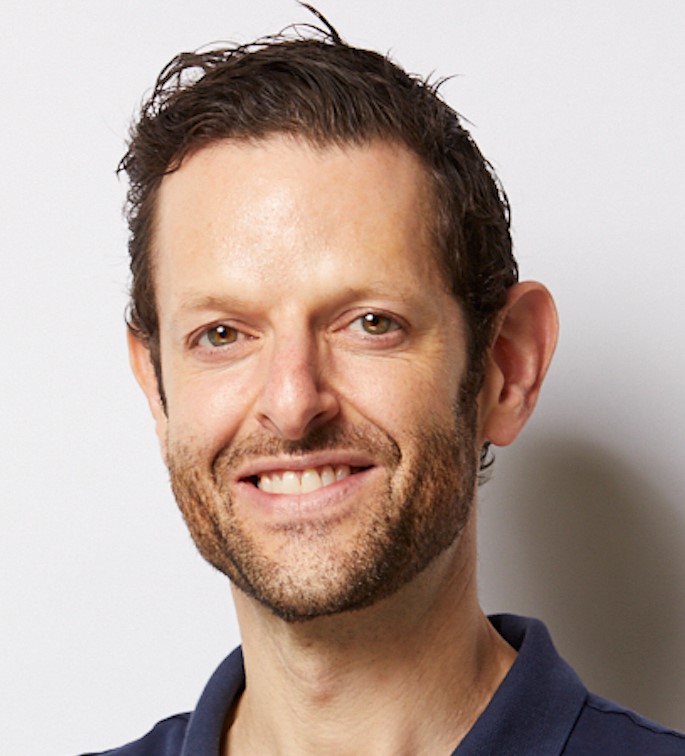 Jeffrey Karp, PhD
Professor of Medicine, Brigham and Women's Hospital, Harvard Medical School
Principal Faculty Member, Harvard Stem Cell Institute
Affiliate Faculty Member, Broad Institute and Harvard-MIT Division of Health Sciences and Technology
Dr. Jeffrey Karp is a professor of medicine at Brigham and Women's Hospital, Harvard Medical School. He works in the fields of drug delivery, medical devices, stem cell therapeutics and tissue adhesives. Several technologies developed in his lab include high-tech skincare, tissue adhesives and 3D printed biomedical devices. He has published over 125 peer-reviewed papers, with >18,000 citations and has given over 300 invited lectures. He has over 100 issued or pending patents. His lab has been funded by the NIH, NFL, Bill and Melinda Gates Foundation, in addition to many companies and foundations.
Dr. Karp has received over 50 awards and honors. Boston Magazine recently recognized Karp as one of 11 Boston Doctors Making Medical Breakthroughs. His work has been selected by Popular Mechanics as one of the Top 20 New Biotech Breakthroughs that Will Change Medicine. He gave a TEDMED talk on bioinspired medical innovation, and is a member of their Editorial Advisory Board. He was a commencement speaker at the University of Toronto and gave a TEDx talk on Radical Simplicity.
In addition, he was selected as the Outstanding Faculty Undergraduate Mentor among all faculty at MIT and received the HST McMahon Mentoring award for being the top mentor of Harvard-MIT students.