Medical Illustrators Bring Complex Concepts to Life for Corporate Learners
How medical illustrators support corporate learning for health care leaders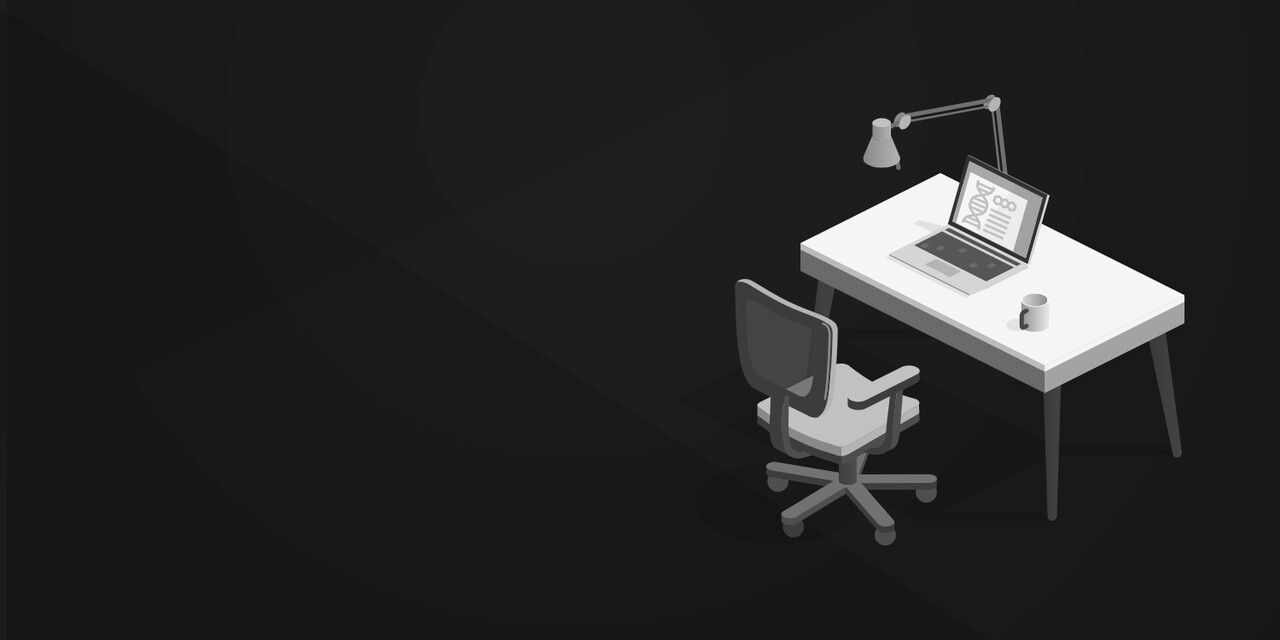 When teaching complex biomedical concepts, a strong course curriculum is important, but the visual aspects of the course are just as important to help learners understand the material more deeply. 
Creating interesting and informative learning materials for corporate learners — whether they have a science background or not — is challenging and requires unique expertise. With the help of talented medical illustrators, courses become more easily understood, visually appealing, and more relevant to a wide variety of learners.
At Harvard Medical School (HMS), medical illustrators — many of whom have advanced training and/or certification in the field — are involved early in the production of courses such as HMX Fundamentals and HMX Pro. They work closely with faculty instructors to present course information in the most effective and engaging manner.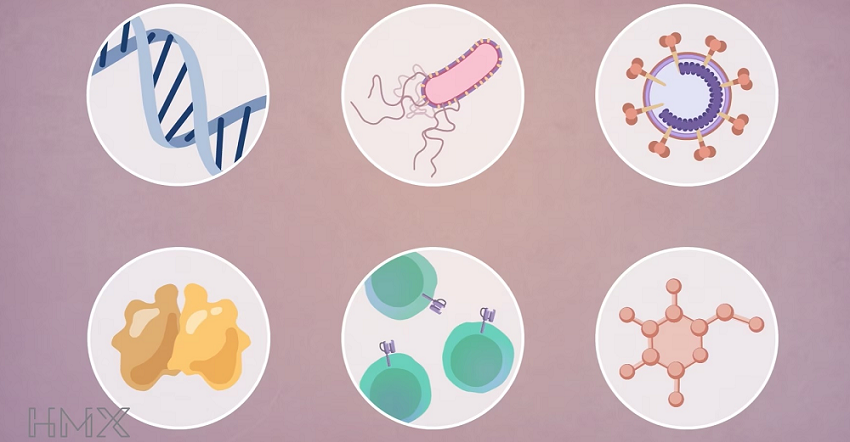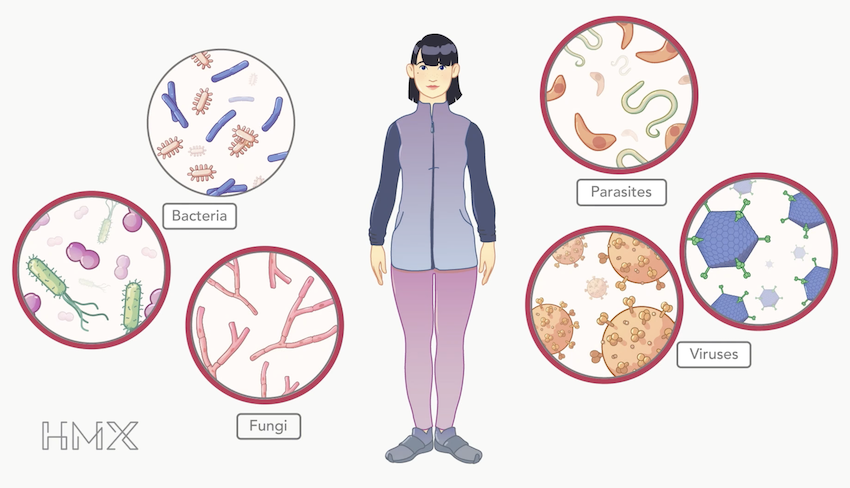 Senior Director of Product Development, Harvard Medical School Office for External Education
Senior Medical and Scientific Animator/Illustrator, Harvard Medical School Office of External Education
Corporate Learning Blog
View the latest stories from our community members and expert partners at the Harvard Medical School Corporate Learning blog.