Who Within Your Health Care Business Needs to Understand Medical Science?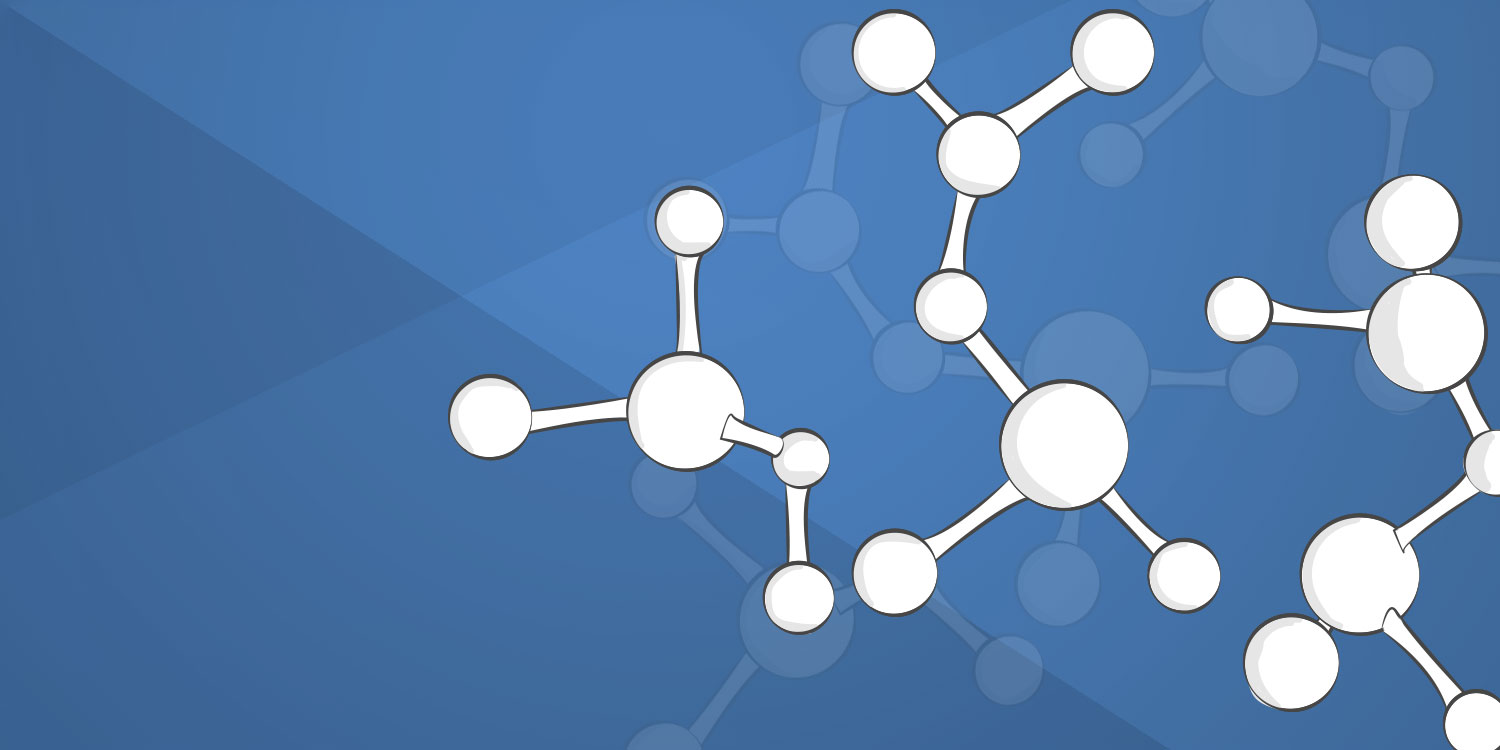 Knowledge of medical science – the branch of science concerned with the diagnosis, treatment and prevention of disease – is not only important for doctors. In the broader health care industry, including pharmaceutical companies, technology, medical devices and more, there is a surprising range of people who also need to have that knowledge to do their jobs well, says Michael Parker, MD, associate dean for Online Learning and faculty director for HMX.  
"Simply put, I think everyone in the health care industry has to understand medical science to some extent," Dr. Parker says. 
Why is this understanding so important? Knowledge of medical science can function as a common language so that professionals throughout and beyond the organization can communicate and collaborate in depth, whether they are discussing the science underlying a new breakthrough drug, the technical aspects of vaccine development, novel therapeutics, an innovative medical device, or an emerging health-monitoring app. 
"In a pharmaceutical company, a new therapeutic under development might end up involving 1,000 different people at a company, between the scientists, clinical trials and so forth, prior to making it through approval and into patients," Dr. Parker says. "A whole series of people need to speak to each other and collaborate to get an idea to fruition." 
Cross-functional communication is vital to any successful business. In a health care organization, for example, this could mean a marketing team, regulatory person, scientist and a clinician, all of whom have different educational backgrounds, collaborating on the success of a product or service.  
Dr. Parker often gives the analogy that working in the health care industry without an understanding of medical science is a little like traveling to a foreign country without knowing the language. These travelers are limited in their ability to navigate daily life, unable to read signs, tell what subway stop they are at, or what they are ordering in a restaurant. 
But Dr. Parker points out, even just a small amount of familiarity with the language can make getting around so much easier. 
"Going to another country, not everybody needs to be fully fluent to get around, right? But if you're going to be doing detailed business dealings in the language, you need to understand a lot more of the nuances," he says. Similarly, in health care, he says, "The depth of knowledge or fluency with the scientific concepts needed really varies by role."  
It is beneficial for everyone working within the health care industry to have a good understanding of scientific foundations and of the specific area in which they work. In some roles, people need quite a bit of both breadth and depth, whereas others who are less close to the science need to have a general understanding, but not to the degree where they could apply it in the lab.  
"There are varying learning needs, even within a single team," Dr. Parker says, which is why Harvard Medical School's HMX courses cover a broad range of fundamental and advanced topic areas in medical science. Dr. Parker has noticed that it is not uncommon for people taking the courses to have MDs and PhDs. He finds that people have different motivations for taking a course, including individuals who already have advanced degrees in the subject.  
"People might have different reasons for taking [a course], but they could be in the same modules," Dr. Parker says. "Each person is deriving a different level of depth out of the module." 
Dr. Parker provided a few examples of individuals across a range of industry roles who benefit from deepening their knowledge of medical science: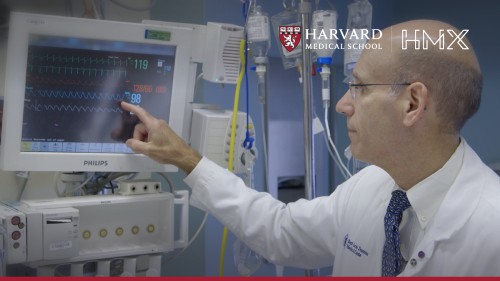 A PhD in a pharma company who studied a very specific area might want to take a medical science course if they are asked to work adjacent to or outside of that area. They may want to gain or regain foundational or specific knowledge.  
Someone on the regulatory side may attend meetings with the research and development team but may feel limited in following the technical side of the conversation. After taking these courses, they have a much better grasp of the information and can incorporate that understanding in their work. 
Medical writers have also completed courses to improve their ability to convey scientific information in writing with detail and nuance, while still having their communications be accurate, succinct, and easy for readers to understand. 
Investors also benefit from the courses. Surprisingly, investors need to know a lot about medical science if they want to know if a product is feasible and where it is in the trajectory of speculative versus incredibly solid.  
There are many different reasons for needing or wanting to gain a deeper understanding of medical science, but a common thread is that people throughout the health care industry need to be familiar at certain levels of depth with the scientific material. For example, Allie Hyans, Senior Manager, Business Development at Regeneron, reflected on the recent HMX online course that she completed while she was Manager of Business Development & Global Alliances at Celgene (now Bristol-Myers Squibb), "Though I was familiar with certain processes and the vocabulary was very familiar to me, the application to immunology in this level of detail was not…for my own personal understanding it's made a world of difference."  And, in Dr. Parker's experience, the more individuals know about science and its relationship to the care of patients, the more effective they can be at their jobs. 
Want to boost your understanding of fundamental or cutting-edge topics in medical science? Covering topics including immunology, immuno-oncology, gene therapy, physiology, genetics, drug discovery and development, biochemistry and pharmacology, Harvard Medical School's HMX courses are designed with busy professionals in mind and are completed by professionals around the world who work in health care, life sciences, and related fields. With HMX, you'll dive deep into cutting-edge topics and experience real-life, clinical applications of scientific concepts that are shaping the future of medicine.