Engaging The Patient Perspective For Pharmaceutical R&D | Takeda Client Story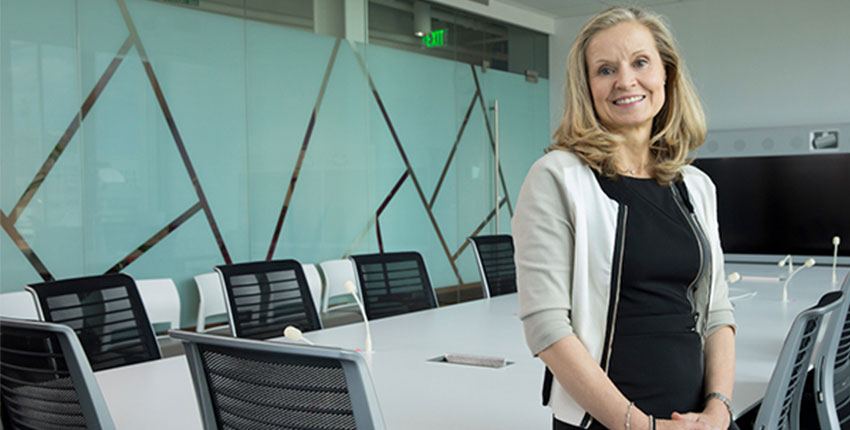 As a global pharmaceutical company, Takeda Pharmaceuticals develops treatments for patients with a focus on three therapeutic areas—oncology, gastroenterology (GI), and neuroscience, plus vaccines. 
Recently, biotech and pharmaceutical companies have been devoting increasing attention to patient perspectives. For example, Takeda's recent "In Their Shoes" program helps their employees learn about inflammatory bowel disease (IBD) by "living with it," through a mobile application that guides participants through some of the common struggles patients face. 
Beyond these types of pilots or bringing in the occasional patient for an interview, however, there are few models for how companies can gain insights into the patient experience, and the many touch points at which patient insights can inform the drug discovery and development process. Over the last few years, Takeda has implemented several initiatives that seek to engage patients in research and development (R&D), particularly among project teams working on specific medicines and during the clinical phase of drug development.
To bring patient engagement to the very start of drug discovery and development, Takeda turned to Harvard Medical School (HMS) to design and deliver a program for a cohort of research scientists across their three therapeutic areas. The three-day customized program, "Bringing the Patient Voice into Discovery Research," took place at HMS and featured interactive sessions with patients and HMS faculty.
During the program, several sessions focused on moderated interviews with patients, their family members and their physicians. These discussions wove together firsthand patient stories with interrelated themes, including the state of the art in clinical care and underlying basic science, and the pressing unmet needs from the point of view of patients and clinicians.
Related sessions explored enabling research approaches and technologies (such as artificial intelligence and genome editing), strategic decision making and the complex ecosystem of health care policy and reimbursement that shapes how new therapies gain adoption. Participants made lasting connections with faculty and colleagues that have spawned new collaborations, and ongoing Takeda programs help ensure that R&D scientists' work continues to incorporate the patient perspective.
At Takeda, we are patient-centric and innovation-driven in everything we do. Harvard Medical School has helped our R&D teams engage the patient perspective, while gaining exposure to new developments in science, drug discovery, and health care.

The patient-focused sessions were the highlight of the program. They inspired and motivated our scientists. But the program also illustrated how the patients' illnesses could inspire biological questions, and even influence how we design clinical studies. This is a perspective that would have been difficult for them to get anywhere else.
Kristina Allikmets, MD PhD, Vice President, Head of TAK-079 Group (Formerly Vice President, Head of Patient Outreach and Professional Development)