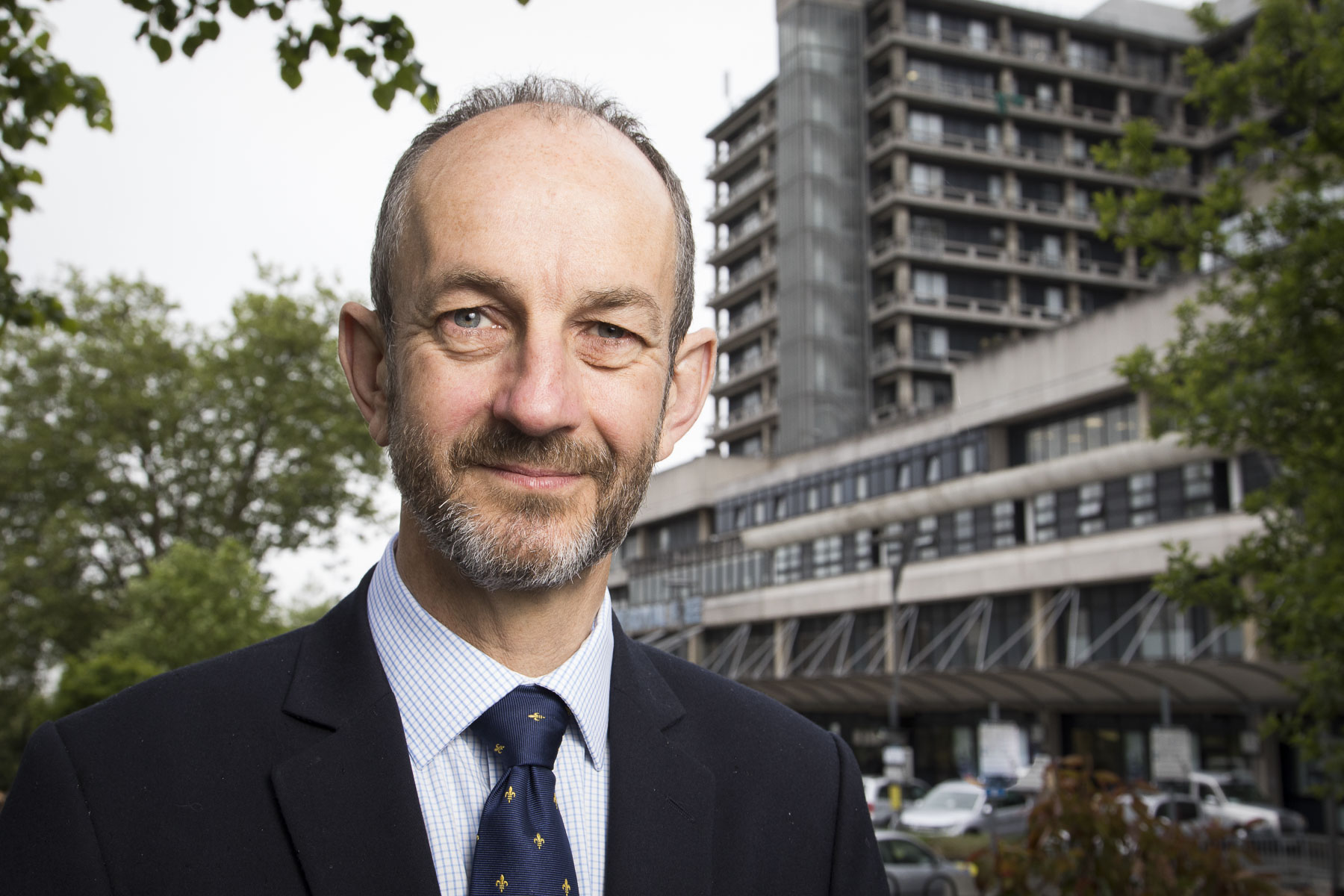 Chris Streather, MD
Group Chief Medical Director, Royal Free London
Dr. Chris Streather took up the role of Royal Free London group chief medical director in January 2018 following his role as chief executive of the Royal Free Hospital, which he started in June 2017. Prior to joining the trust, he was chief medical officer of HCA International, a private healthcare company. Dr. Streather began his career as a renal physician in NHS hospital trusts in Brighton, London and Cambridge. He became medical director at St George's University Hospitals NHS Foundation Trust in 2004, and later director of strategy. In 2008 he was the clinical director for London as the capital's stroke services were comprehensively redesigned.
Dr. Streather became the first chief executive officer of South London Healthcare NHS Trust in 2009, and later the managing director of the Health Innovation Network, leading on patient safety nationally. More recently, he was a non-executive director, board quality lead and senior independent director at Kingston Hospital NHS Foundation Trust.
Dr. Streather is a trustee of Healthcare Management Trust (HMT), a not for profit organization which provides care home facilities and healthcare in Lincolnshire and Swansea.