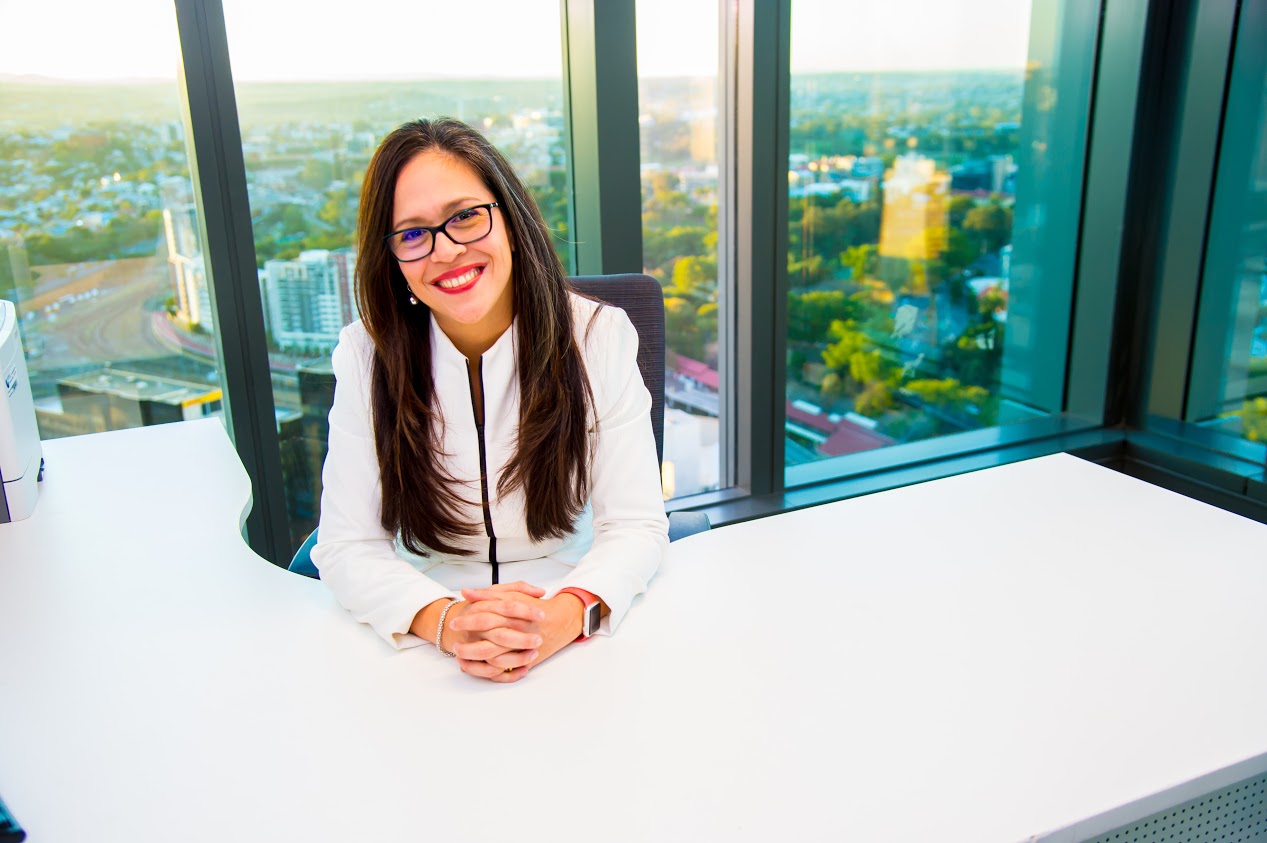 Monica Trujillo, MBBS, MPH, FRACMA, FAIDH
Chief Health Officer, Telstra Health
Dr. Monica Trujillo is Telstra Health's new Chief Health Officer, a role which focusses on bringing digital capabilities together to support customers solve complex problems in health and aged care sectors across Australia and the wider international markets. Dr. Trujillo has global expertise and most recently served as Senior Director, Chief Medical Officer and Chief Clinical Information Officer at Cerner Australia and Asia Pacific.  As a digital health advocate and enthusiast focused on improving quality outcomes through the adoption of technology, she brings a unique range of skills built on more than 20 years of experience across different areas in the health industry and wider eco-system. With a background in medicine, executive roles and clinical informatics, Monica has been at the forefront of delivering outcomes that break barriers to promote technology, better care and active community collaboration.
Prior to her role with Cerner, she was the inaugural Chief Clinical Information Officer at the Australian Digital Health Agency responsible for clinical, consumer engagement and clinical governance leading the clinical programs establishment as well as the development of the clinical governance and stakeholder engagement framework whilst also overseeing the engagement process for the National Digital Health Strategy.
Dr. Trujillo is currently a Board Member at the Australian Institute of Digital Health, Australia's peak body for digital health. She obtained her degree in Medicine and Surgery in 1998, holds a Master of Public Health, and is a Fellow of the Royal Australasian College of Medical Administrators, a Fellow of the Australian Institute of Digital Health and a Fellow of the Australasian College of Health Service Management. She is a well-known advocate on fully and effectively engaging clinicians and consumers in the design, implementation and sustainability of digital health solutions, in order to bring about high quality and safety outcomes.