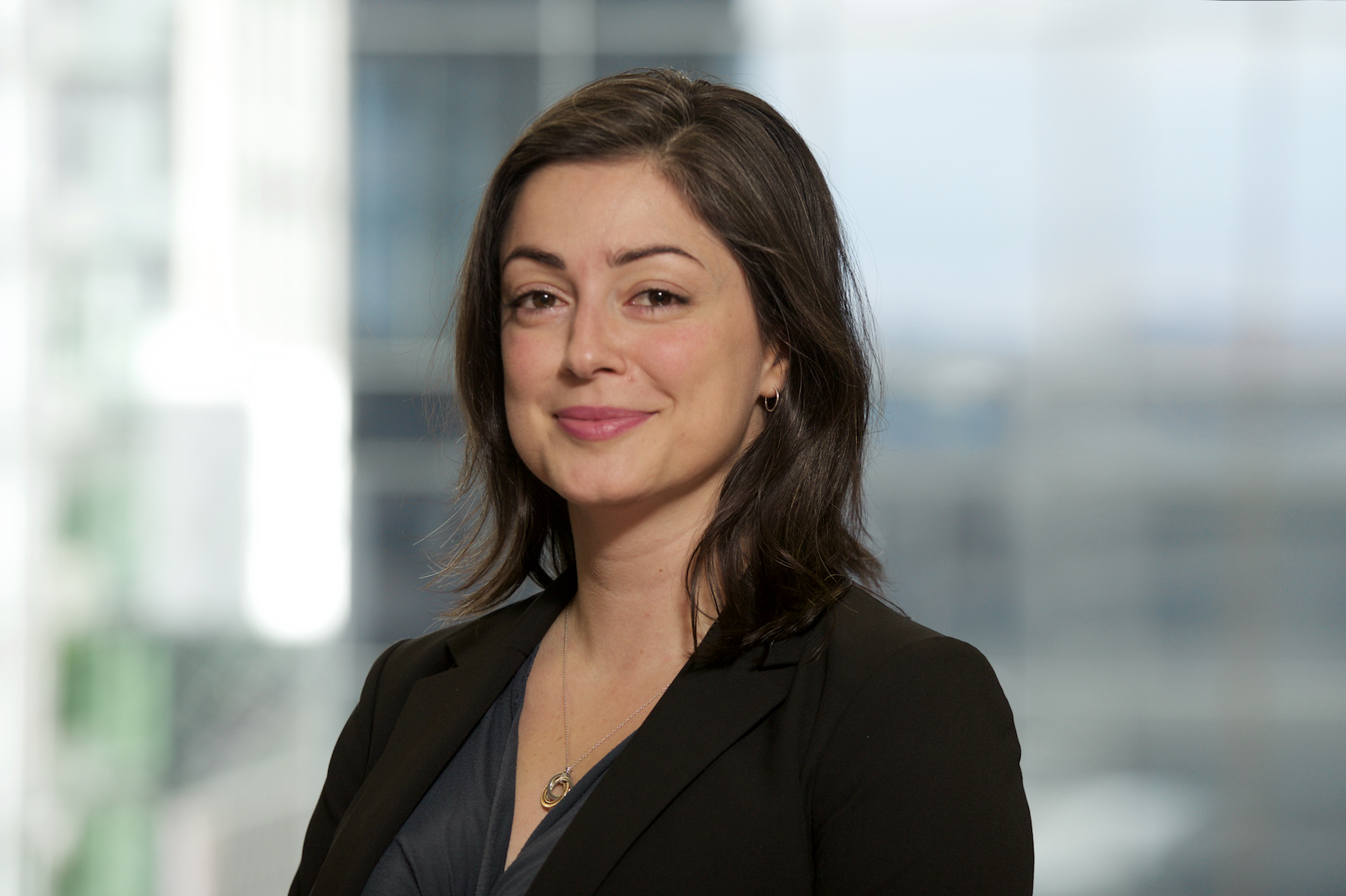 Sara Vaezy, MHA, MPH
Chief Digital Officer, Providence
Board Director, NCQA
Sara Vaezy is the Chief Digital Officer for Providence where she is responsible for digital strategy, product innovation, marketing, digital experience, and commercialization for the integrated delivery network (IDN) which includes 52 hospitals and 1,085 clinics and serves over 5 million unique patients.
Sara is the architect of the Providence digital innovation model upon with the Digital Innovation Group (DIG) was founded, resulting in company partnerships and incubation of technologies that deliver value for Providence as well as other health systems. The model has resulted in the commercialization of three incubated technologies into independent companies from within DIG— all of which are supporting Providence in delivering on its mission and vision of health for a better world.
Sara is active in the broader healthcare industry serving as an NCQA Board Director, as a member of inaugural class of the Frist Cressey Ventures Collective, a Health Evolution Forum Fellow, World 50 Digital 50 member, a Forbes Business Council Member, and a board observer for DexCare. She has won numerous awards and has been recognized as a Business Insider 30 under 40 Transforming the Future of Healthcare (2019), Catholic Health Association Tomorrow's Leader (2019), a Becker's Rising Star in Health IT (2020), and a Becker's Women to Watch in Health IT (2020 & 2022).
She holds an MHA and an MPH in Health Policy from the University of Washington School of Public Health and BAs in Physics and Philosophy from the University of California, Berkeley.